Need help
Phone:
919-579-2632 (24 hours)
SKYPE:
wholesalepetitem
Whatsapp:
+8613817863381
E-mail:
info@lovelonglong.com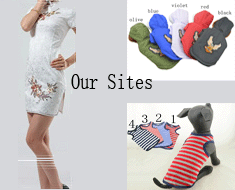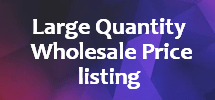 Comfortable grip and feature sure-grip safety thumb brakes with a dual-locking system to control the length of the dog leash.
Lead pulls out as pet ranges, or retracts as pet returns.
Made of durable, high-impact plastic
Size: 6" length * 1 1/4" width *4 1/2" width
Extendable leash Size:157.5"
Fit dogs up to 20 lbs
Eye Hazard:Use enclosed safety collar to prevent snap-back if leash detaches from dog's collar or collar breaks.
Amputation/Cutting/Buming Hazard:Never touch leash or allow it to wrap around any part of body.