Need help
Phone:
919-579-2632 (24 hours)
SKYPE:
wholesalepetitem
Whatsapp:
+8613817863381
E-mail:
info@lovelonglong.com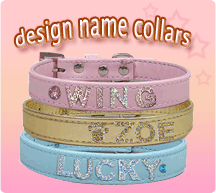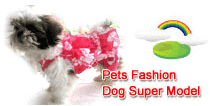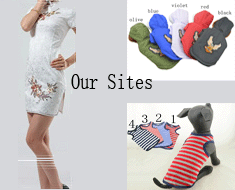 designer dog carriers 2 colors
materials: Patent leather
Brand: petcare
size : 40cm * 20cm * 26cm (For pets less than 12 Pounds)
Stock limited, if you want to order more please contact us, we can make, it will take aboout 1-2 weeks.
This Dog carrier Pet Carriers is using Patent leather. very fashion.
Interior luxury, spacious interior. Strong botton with sponge inside make your pets comfort and safe.
* the movable floor," ice cream cashmere quilt" detachable out into the washing machine washing
* elastic bolt dog, good dog friends
* diamond-stitch style making it a bubble look
* top and side exits
* spacious
2012 Lovelonglong dog supply wholesale New items