Need help
Phone:
919-579-2632 (24 hours)
SKYPE:
wholesalepetitem
Whatsapp:
+8613817863381
E-mail:
info@lovelonglong.com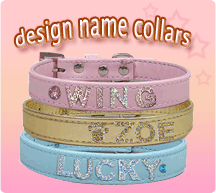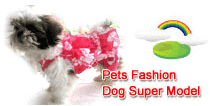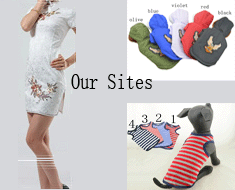 Dog carriers 4 color Dog Bags nice
Brand: allerbaby
Materials:High Quality Waterproof Nylon
Size:42cm * 22cm * 25cm (For pets less than 12 Pounds)
Stock limited, if you want to order more please contact us, we can make, it will take aboout 1-2 weeks.
This Dog carrier Pet Carriers use Imported 300D Waterproof fabric, the fabric is durable, no smell, no wet when touch water, Just like the dew on a lotus leaf
Special strong bottom, load bearing capacity is strong, make your pets comfortable and feel safety.
Using environmentally cotton belt, the belt is soft, do not scratch the skin, feel comfortable.
Equipped with a detachable strap of adjustable length
Bag inside has double bottom, washable, Inner with a safety belt, prevents the pet escape
The side have placed kettle special side pocket, the pocket mouth can be telescopic extension, and equipped with cable rope, tighten the bag
The other side is a curtain window, both privacy and permeability
On the front of bag also has a curtained window
2012 Lovelonglong pet products New items