Need help
Phone:
919-579-2632 (24 hours)
SKYPE:
wholesalepetitem
Whatsapp:
+8613817863381
E-mail:
info@lovelonglong.com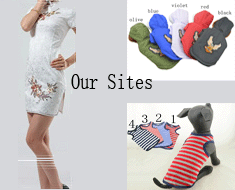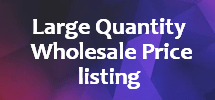 Dogs Claws Nail Caps (wiht glue)
Nail Caps can put an end to nasty scratches

Safe vinyl caps blunt pet's nails to help prevent damage resulting from his scratching behavior

Nail Caps last up to Eight weeks

A set of 20 Caps and 1 tubes glue

Tired of scratches on your floor - not to mention your arms and legs? Soft Claws Nail Caps eliminate your need to deal with torn-up furniture and those bothersome scratches on your floors. Protect your furniture, floors, and more with these nail caps!
Sizes: Small, 1.5-5.5 lbs, Medium, 5.5-11 lbs
Large, 11-16.5 lbs, XLarge, 16.5-22 lbs