Need help
Phone:
919-579-2632 (24 hours)
SKYPE:
wholesalepetitem
Whatsapp:
+8613817863381
E-mail:
info@lovelonglong.com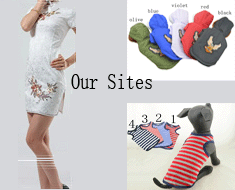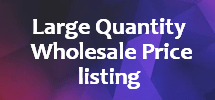 Genuine leather Dog collar 5 color Kings
【material】:100% Genuine leather Very High Quality Collars total 5 colors.  imported Leather very good quality
Silver plated King Pins deisgn
XS     width  1.4cm     neck  15-21cm
S      width  1.5cm     neck  21-28cm
M      width  2.0cm     neck  28-36cm

2012 new style dog Collar of lovelonglong. 
Very COOL High Graded Dog Collars, Made out of High Quality Real Leather. Wonderful price. Perfect Quality.
Toal 5 colors and 3 sizes. Enjoy!