Need help
Phone:
919-579-2632 (24 hours)
SKYPE:
wholesalepetitem
Whatsapp:
+8613817863381
E-mail:
info@lovelonglong.com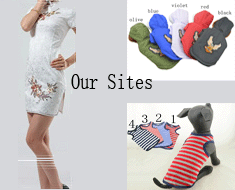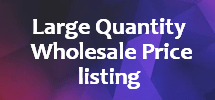 Print T-shirts Coming
Create Date: Mar/26/2008
Print T-shirts Coming
From this spring we will have kinds of printed T-shirts coming. Please check our website weekly for these new cute printed t-shirts.
also we will have custom printed t-shirts service coming soon.
best regards
08.03.25