Need help
Phone:
919-579-2632 (24 hours)
SKYPE:
wholesalepetitem
Whatsapp:
+8613817863381
E-mail:
info@lovelonglong.com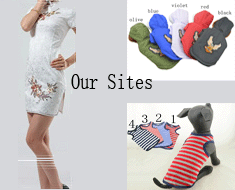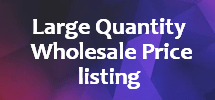 Use reword points to pay your order
Create Date: Jan/16/2007
Use reword points to pay your order
How to check and use your reword
Every time after you done successful that you make order, you will get 3% bonus from your total amount.
* Then go to your account hit My Reword points the 3% bonus will
automatic add on your account.

* When you want to use your reword points to pay next order, if you have
enough money to pay in this order. Pleas choose following payment option:

Pay by Reword points



* That order amount will automatic deduct from your reword points account.