Need help
Phone:
919-579-2632 (24 hours)
SKYPE:
wholesalepetitem
Whatsapp:
+8613817863381
E-mail:
info@lovelonglong.com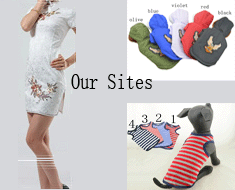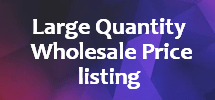 wish list program added on the website
We added wish list programs on our website today.
Now customers can custom their own wish list. They can save the items which you like in the wish list and they can order them any time they want.
thank you
www.lovelonglong.com