Need help
Phone:
919-579-2632 (24 hours)
SKYPE:
wholesalepetitem
Whatsapp:
+8613817863381
E-mail:
info@lovelonglong.com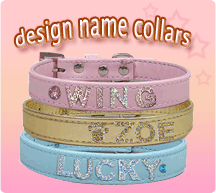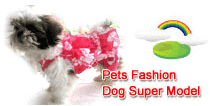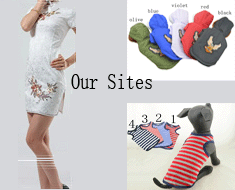 Pet products Pet Comb Red colors
【Material】: stainless steel pins
Dimensions:
Comb
tip to
the bottom end of the handle
length of 13 cm
,
11
cm
wide
tooth
comb
,
nail
2 cm
.
Closely spaced teeth comb out fleas
Rubber handle for increased control
Use a flea comb to remove fleas daily and for pets with flea allergies. A flea comb has narrowly spaced teeth to help get mild flea infestations under control. Your pet will love the extra attention he gets as you comb through his coat to check for any unwanted parasites.