Need help
Phone:
919-579-2632 (24 hours)
SKYPE:
wholesalepetitem
Whatsapp:
+8613817863381
E-mail:
info@lovelonglong.com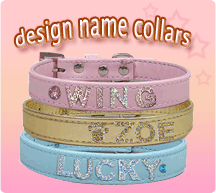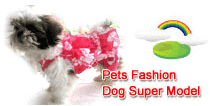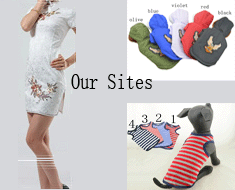 Princess Crown Crest(10 pieces)
Size: 5 1/4"length 3 1/4" width
stitchwork on sparkle fabric
10 pieces per packege

Very simple! Very easy! & Very good qulity!

Use Method:

Ironing on the clothes which you need with household Iron just one mints!