Need help
Phone:
919-579-2632 (24 hours)
SKYPE:
wholesalepetitem
Whatsapp:
+8613817863381
E-mail:
info@lovelonglong.com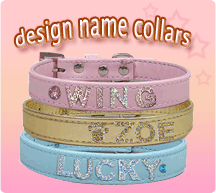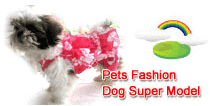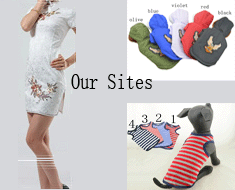 designer dog carriers airline carrier
materials :Oxford cloth
size : 36cm * 22cm * 32cm (For pets less than 11 Pounds)
This item is dedicated to pet lovers who want more intimicy with their loved ones.
Two pockets on each side
removeable bottom board with distinctive mechanism for the fixture of diapers
An attached cord can be hooked to the dog's harness
to safely deter the animal from jumping out.
A faux fur trim adds an attractive fashionable touch while also
providing extra cushion around the dog's neck.
Safety toggle and cord provide complete closure
when needed.
Very beautiful pet carrier, 2012 lovelonglong pet supply new items
Stock limited, if you want to order more please contact us, we can make, it will take aboout 1-2 weeks