Need help
Phone:
+86 17705625088 (24 hours)
SKYPE:
wholesalepetitem
Whatsapp:
+8613817863381
E-mail:
info@lovelonglong.com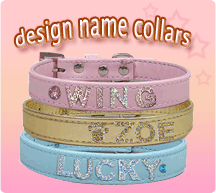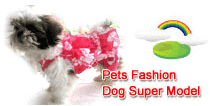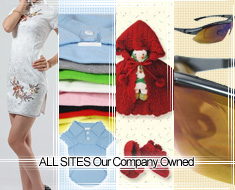 Dog carriers 4 color Dog Bags 2012 NEW
materials :canvas + cotton material
size : 35cm * 14cm * 30cm (For pets less than 11 Pounds)
 Stock limited, if you want to order more please contact us, we can make, it will take aboout 1-2 weeks.
Very beautiful Luxury Dog Carrier Dog Bags 2012 lovelonglong pet products new items
sweet love with epidemic regular dot design,
Very Cute carrier for small dogs or cats.
The top and side for double opening,
Open the upper or side outer layer rolling, that will see the mesh window.
Package bag body, a total of four ventilation holes, can keep the package air circulation.
Bottom plate detachable cleaning, bag with a rope,
Can buckle the pets baby 's collar, let pets baby safe.
This is a simple type of pet travel bag,