Need help
Phone:
919-579-2632 (24 hours)
SKYPE:
wholesalepetitem
Whatsapp:
+8613817863381
E-mail:
info@lovelonglong.com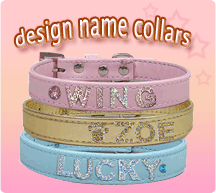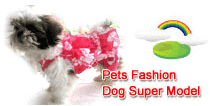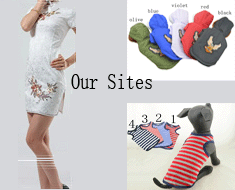 Frisbee dog training is not as difficult as many people think. A well trained frisbee dog is truly a sight to behold. The way they sail through the air with pure determination to catch that disc. It is great exercise for your beloved pet and yourself.
The frisbee can play with children or dogs, and you will get more happiness. This is an interesting toy to play and experience the mystery of flying saucer. Flexible plastic plate, durable and shatter resistant.
Great for teeth and gums
Terrific exercise
Puncture resistant
For water fun, it floats
Color: Black Dodgerblue Magenta Lawngreen
Material: PVC
Diameter: 8"
Non-Toxic