Need help
Phone:
919-579-2632 (24 hours)
SKYPE:
wholesalepetitem
Whatsapp:
+8613817863381
E-mail:
info@lovelonglong.com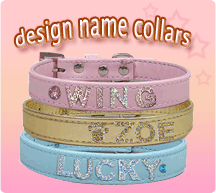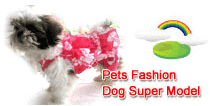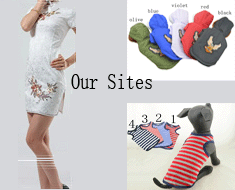 Luxury Dog Beds wholesale
【 fabric 】 : woods
【size 】: 58 cm * 52 cm * 22cm
This Kind of wooden Dog Bed is in perfect condition. Use solid hard wood to make. Very good hand work and good brand. Your puppy will love it
and have a good dream with it. Very comfortable. Luxury style.
Unique design, uncompromising attention to the purenatural wood alone in your pet is exalted. Dog products full use of assembling design, convenient and masterthe carry in travel.
Luxury Dog Beds 2012 lovelonglong new dog products wholesale, pet supply