Need help
Phone:
+86 17705625088 (24 hours)
SKYPE:
wholesalepetitem
Whatsapp:
+8613817863381
E-mail:
info@lovelonglong.com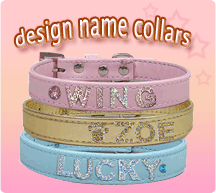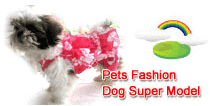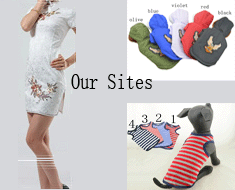 pet product pet brush red white color
Material】:Plastic handle stainless steel pins
Dimensions: Comb tip to the bottom end of the handle straight away a length of 13.5 cm, comb long 9.5cm wide and 5.5 cm,1.5 cm long with small pins, comb a total length of 7cm
These Soft Slicker Pet Brushes with stainless steel pins should be used to remove debris and loose hair from shorthaired breeds. Can also be used to fluff-dry dogs with sensitive skin. Remember to brush your dog regularly as part of an overall grooming program, and be sure to brush your dog before bathing, as water can tighten any existing mats.
2012 love longlong pet products new items.