Need help
Phone:
919-579-2632 (24 hours)
SKYPE:
wholesalepetitem
Whatsapp:
+8613817863381
E-mail:
info@lovelonglong.com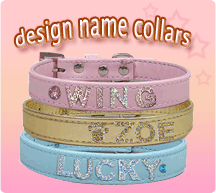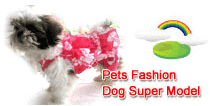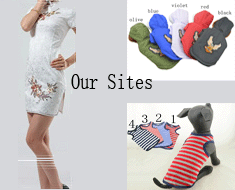 Ropes Dog Training Frisbee
Frisbee dog training is not as difficult as many people think. A well trained frisbee dog is truly a sight to behold. The way they sail through the air with pure determination to catch that disc. It is great exercise for your beloved pet and yourself.
The frisbee contains a cotton made ring and nylon cloth. It is very resistant to chew, it will be a good funny toy for your pet.
Great for teeth and gums
Terrific exercise
Color: Blue Red Black
Material: Nylon & Cotton
Diameter: 9"
Non-toxic