Need help
Phone:
+86 17705625088 (24 hours)
SKYPE:
wholesalepetitem
Whatsapp:
+8613817863381
E-mail:
info@lovelonglong.com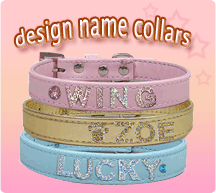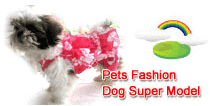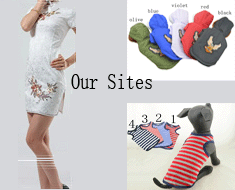 Purple pet nail clipper with file
【Material】:Nail clippers with stainless steel file
【size】: 12.5cm * 5cm S
15.5cm * 6cm L
Trim nails every 4-6 weeks. After trimming nails, gently smooth rough edges with a nail file. File only in one direction from the top of the nail downward.

Directions: Hold your pet's foot and gently push down with your thumb at the base of the nail. This will cause the nail to extend slightly, making it easier for you to see the nail. Trim the nail at a 45-degree angle so that they newly cut nail is flush with the floor when you pet walks. There is a blood vessel, in each nail, called the quick. Do not cut the nail so short that you cut the quick. Always cut just the excess nail. the pinkish color of the quick is easy to see in pets with light-colored nails. However, it is almost impossible to see on cats with dark nails. To avoid cutting the quick, locate it from the underside of each nail before you begin cutting. Cut each nail back just a little at a time until you get close but not right up to the quick. If you do inadvertently cut the quick, apply pressure to stop bleeding.
lovelonglong pet supplies 2012 new items