Need help
Phone:
919-579-2632 (24 hours)
SKYPE:
wholesalepetitem
Whatsapp:
+8613817863381
E-mail:
info@lovelonglong.com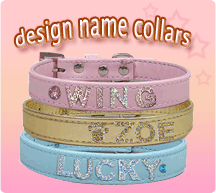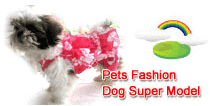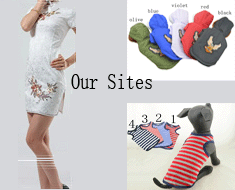 Real Water fresh pearl chaplet
Water fresh pearl chaplet

Made out of water fresh pearl ,
pearl size about 6 mm, round shape , AA quality
pearl necklace hand stitch up on the red PVC /cotton lattice Chaplet.
girl's pup wear be very cute.

Size Length (neck) Width
S 9.75-10.25" 1"
M 12.25-12.75" 1"
L 13.75-14.25" 1"